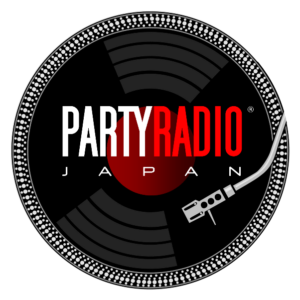 In 2019 Dwayne trademarked the logo Party Radio Japan® and created a radio show form it with all copyright and trademark rights reserved, and is registered in Japan. 
Party Radio Japan® is a music radio program. The music programmed in each segment maintains a constant BPM, recreating the sound of being in a nightclub. When this is broadcast on the same night in multiple cities across Japan, it creates the biggest party on the radio. The powerful, punching high-impact American sound and bilingual elements make it one of the most unique radio shows to ever broadcast in Japan. 
The show has amassed a large listening audience on their members only website which gives exclusive access to the Party Radio Japan® ARS Database (Archived Radio Shows) in addition to featuring a music survey platform that gives listeners a chance to comment on music posted (while the public website illustrates information about each  radio show produced and is updated every week).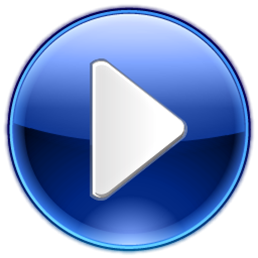 Currently it can be heard on InterFM 89.7FM Tokyo, and syndicated across Japan through various streaming outlets. 
Licensing Consideration